Mission and scope
Nematoda is the official, golden open-access scientific publication of the Brazilian Nematological Society. It publishs scientific articles, scientific notes, reviews and personal viewpoints on all topics related to the Phylum Nematoda (Nemata).
Manuscripts can be submitted that deal with nematodes from all the trophic groups: bacteriophagous, mycophagous, predators, omnivores, plant parasites and parasites of invertebrates or vertebrates (human, wild-living animals or farm animals) in natural, agricultural, urban or zoo environments. The manuscripts may cover any topic in the areas of basic biology, ecology, taxonomy and systematics (classic or molecular), genetics and molecular biology, epidemiology and control (management), and use of nematodes as environmental indicators or as biological control agents. Manuscripts may also be considered for publication if they deal with Nematology teaching, extension and public outreach education.
Top Articles
The most accessed & downloaded articles from Nematoda in the last 90 days.
Most accessed articles
Most downloaded articles
Advantages of publishing in Nematoda
Authors retain article copyright and free sharing in repositories and research networks.
Very low article processing and publication charge and even lower for society members.
Immediate publication after acceptance.
Fast publication.
Global visibility.
Personalized attention at all stages during the editorial process.
The work is available immediately, without embargo periods.
Publication is immediately indexed by Google Scholar
Double-blind peer review system
Ad hoc evaluation through pre-established questions
Indexed by
Google Scholar
Latindex
DOAJ (Diretory of Open Access Journals)
CABI
Publisher and Sponsor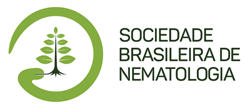 Brazilian Nematological Society (BNS)
Editorial Board
Editor in Chief
Dr. Claudia Dolinski,


Universidade Estadual do Norte Fluminense Darcy Ribeiro, Campos dos Goytacazes, Brazil
Associate Editors
Secretary
Access to Nematoda's articles in the world
(January 01, 2018 - March 31, 2018)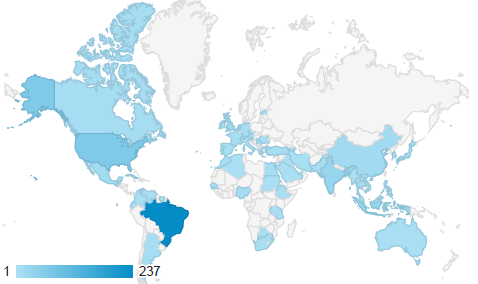 Access to Nematoda's articles in Brazil
(January 01, 2018 - March 31, 2018)